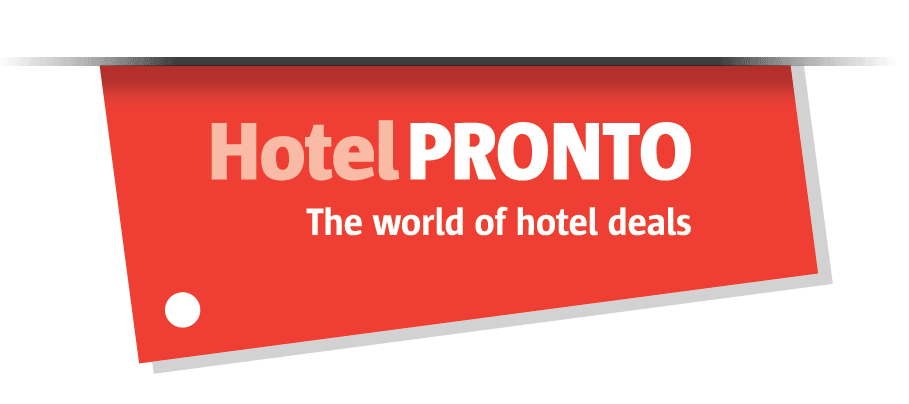 We are very sorry but this website is currently offline temporarily for scheduled maintenance work.
For more information or to speak to one of our Support Executives, you can reach our 24/7 Customer Care department by dialling +44 (0) 203 096 6010.
Alternatively, please email customercare@hotelpronto.com for a call back.